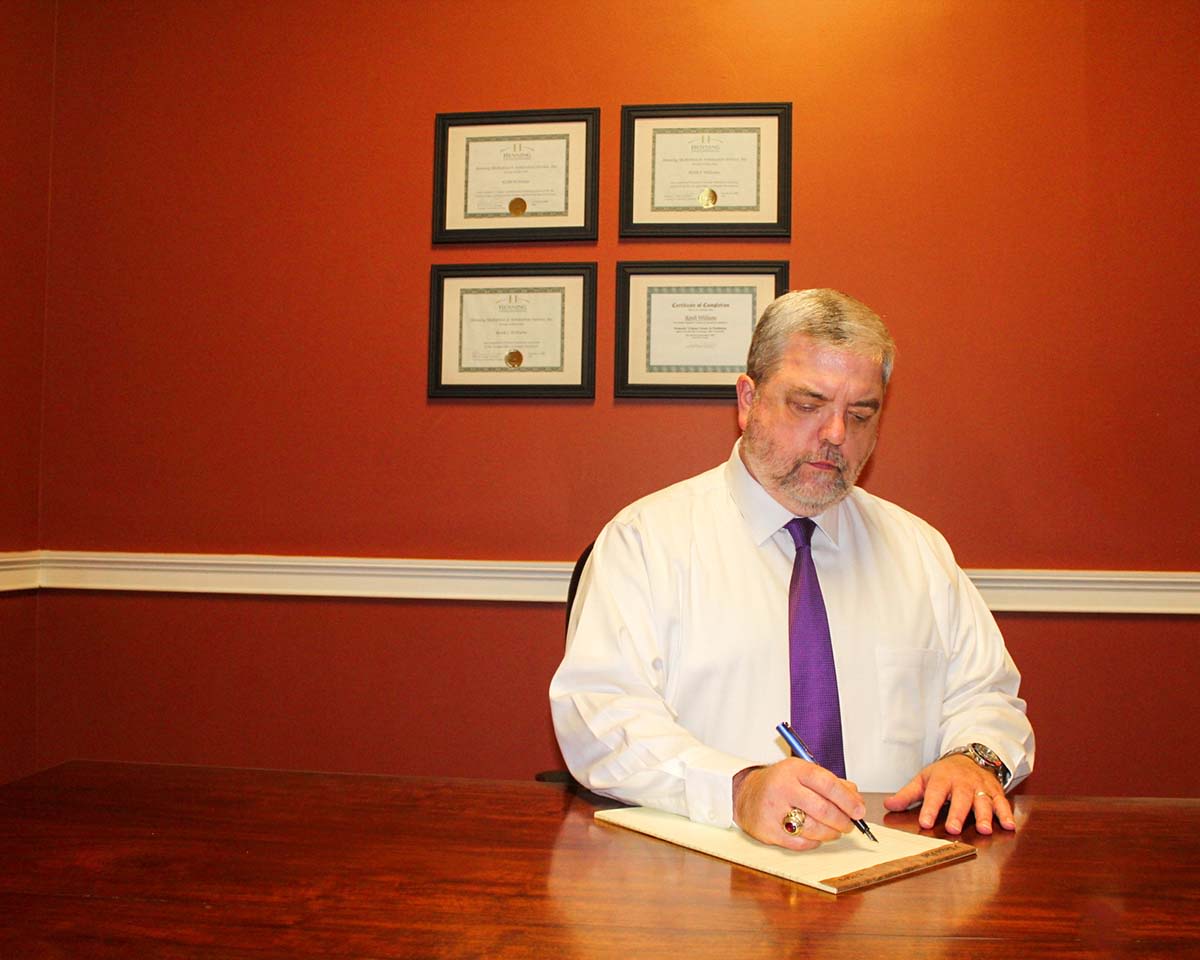 Keith J Williams PC
Attorney Keith Williams, born and raised in Georgia, has always been attracted to political philosophy, the government, and its logic. By applying this curiosity to a wide variety of cases for more than 30 years, Mr. Williams has developed the experience necessary to obtain the best outcome possible for his clients.
At the Rome, Georgia, law firm of Keith J Williams, PC, we serve individuals seeking to file personal injury and Social Security Disability claims, resolve a family law issue, administer probate, and more.
Attorney Williams is admitted to practice in the trial courts of Georgia, the Georgia Court of Appeals, and the Supreme Court of Georgia, as well as the United States District Courts for the Northern and Middle Districts of Georgia and the United States Court of Appeals for the 11th Circuit.
As an arbitrator and mediator with the Georgia Office of Dispute Resolution, Mr. Williams mediates civil cases and serves as a special master in tax appeals and quiet title litigation.
Contact Keith J Williams, PC, For More Information
Call or complete an online contact form for more information. Our office is located near the Floyd County Library and we are open from 9 AM to noon and 1 to 5 PM on weekdays. If you seek a meeting outside of these hours, we are available by appointment.